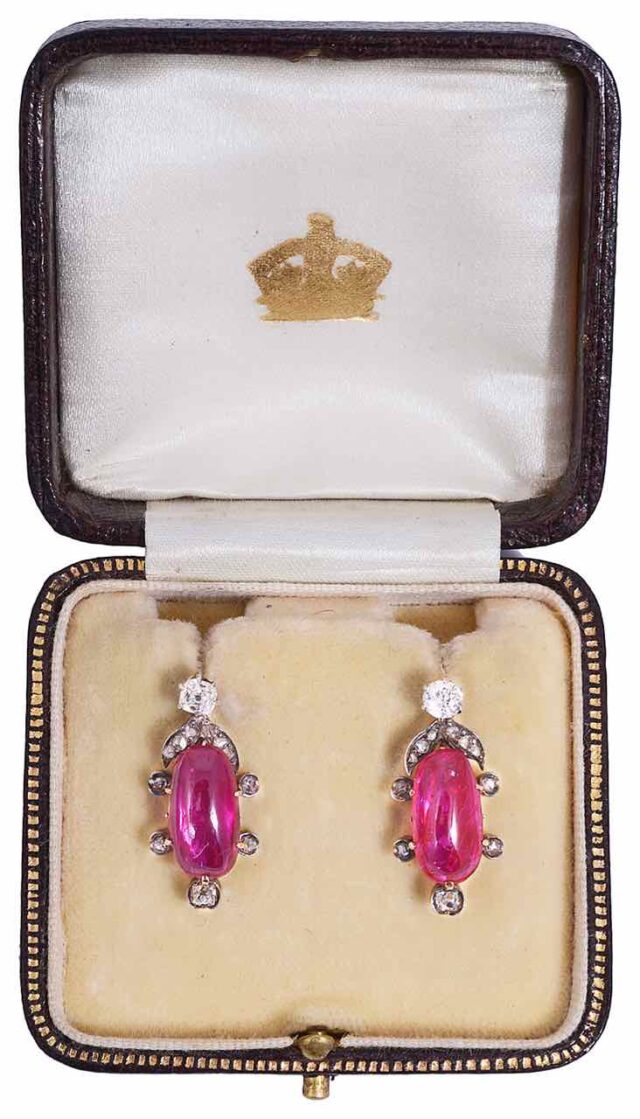 Visit Chislehurst caught up with the lovely Catherine Southon who owns Catherine Southon Auctioneers and Valuers, based in the centre of Chislehurst. We wanted to find out more about her and how she set up her business.
Visit Chis: Tell us a little about yourself and how you got started.
Catherine: I worked at Sotheby's Bond Street for nine years as an auctioneer, and then left to have children. Whilst I was looking after my children, I was also working on a number of TV antiques programmes. It was then that I decided to start my own auction business in 2012 as there was no auction house in the Borough of Bromley, there was a gap in the market locally and a huge demand. I started small with one member of staff and held two sales a year and have now built up to a larger team, and six antiques auctions per year.
Visit Chis: Where did you get your inspiration from? For example, was it easy to set up, support, experience etc?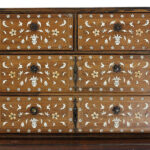 Catherine: My initial interest in auctions came from my family. My grandfather always attended auctions – although I never met him – I suppose it is in my blood. There have been a lot of influential figures in my life that have just worked incredibly hard and achieved their goals – one of them being my father. However I think I really realised that I could set up my own business when I saw other figures in the auction world that have taken the risk and gone it alone.
Visit Chis: What do you enjoy about your business on a daily basis?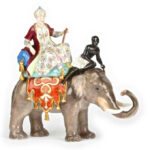 Catherine: Each day is completely different. One day I might view furniture and ceramics in a house, the next I might be working outside amongst a load of mud looking at some garden ornaments, the next cataloguing some beautiful diamonds!!
Visit Chis: What are the keys to your success?
Catherine: Good customer service for me is one of the most important things. I really value all of my clients whether they are selling a Clarice Cliff cup for £80 or a Chinese vase for £30,000. Everybody deserves a high level of service, and all clients are respected and guaranteed personal service.
Visit Chis: Can you give us some variants on items sold at auctions?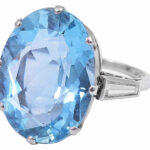 Catherine: We can sell contents of an estate for tens of thousands or a book for £100. We sell items from small pieces of furniture, clocks, ceramics, bronzes, silver, and jewellery to fashion.
Visit Chis: How often to you tend to surprise a customer with a high valuation?
Catherine: It used to be constant but now people are a little more aware if they have some something special. People are often still surprised at the price of gold. Even if a 9ct charm bracelet from the 1980s is out of fashion, it is still very weighty and we regularly sell them from anywhere between £500-1000 depending on weight.
Visit Chis: Are your auctions local or do you tend to reach a wider audience?
Catherine: Before lockdown and government restrictions we always held our auctions at Farleigh Auction House and regularly had audiences of 150 people. These days we have auctions online. It is a one-day event and our auctions go out to the world. Strangely our auctions are getting better results than ever!
Visit Chis: What are your top tips for someone wanting to start their own business?
Catherine: Although it is good to be ambitious, start small and grow your business. There is no point having huge rent and staff costs if you don't have the revenue. Be prepared to work very hard. Since I have had my own business, I have never worked so hard. Clients expect excellent service and you have to deliver it. Reputation and trust is important and you have to work hard to earn it.
---
Catherine will continue to keep us updated on her 'find of the month' – with a variety of treasures that have been valued throughout Chislehurst.
If you would like to have an item valued or auctioned, please contact Catherine directly on 020 8468 1010 or e-mail info@catherinesouthon.co.uk