Image Studio has two exciting offers to keep your children entertained throughout the Summer holidays!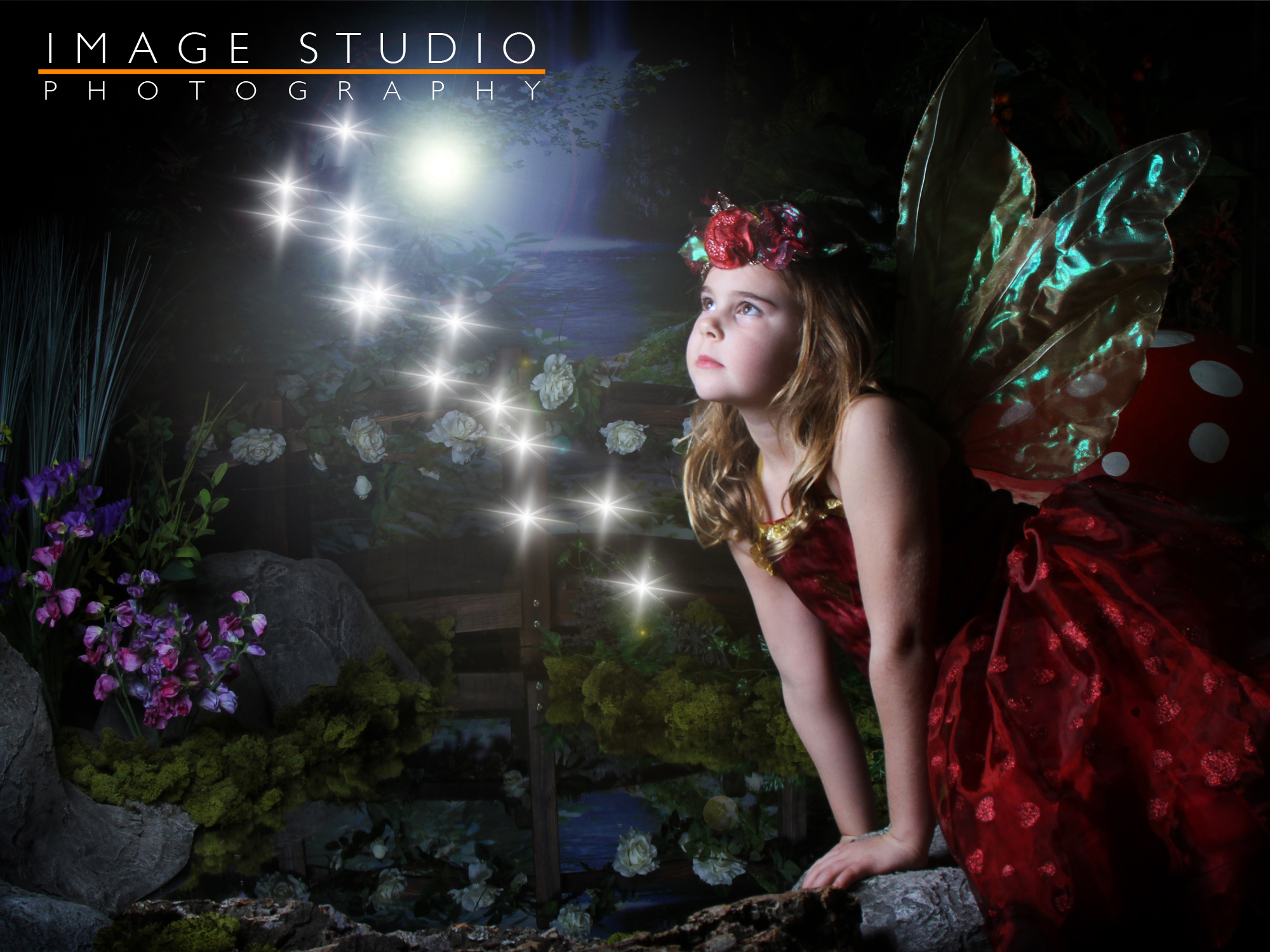 ENCHANTED FAIRY STUDIO – SECOND CHILD GOES FREE, PLUS FREE IMAGE & KEYRING!
Little fairies and elves will love popping down to the Enchanted woodland studio where they can dress up in beautiful handmade costumes before visiting the fairy glen and having their photo taken.
£29.99 for up to two children, plus a free image and keyring.
To book or to find out more, call 020 8309 9406.
This photo experience is suitable for boys and girls aged 6 months to 11 years and must be booked by 31 August 2017.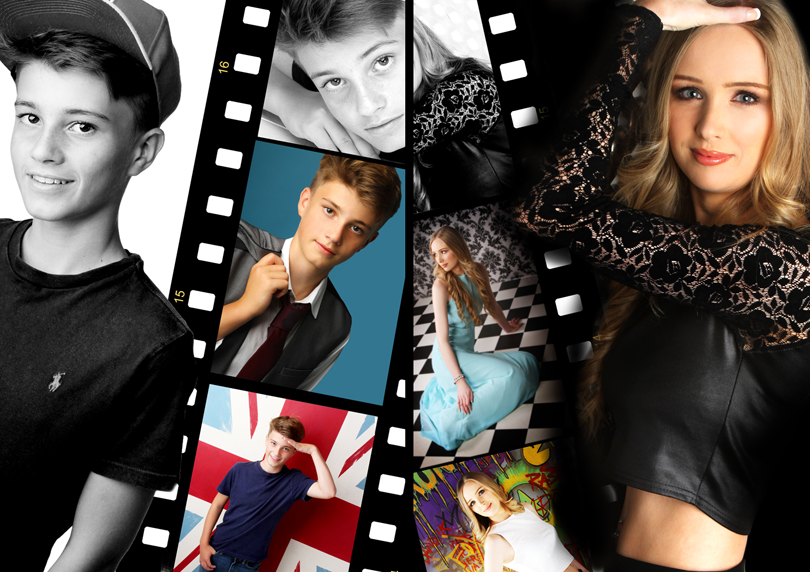 TOP TEN FOR TEENS SUMMER SPECIAL AT IMAGE STUDIO!
This fun-filled photo shoot costs just £150 and includes TEN airbrushed digital images, suitable for use on social media, etc.
This photo experience lasts up to an hour and includes a combination of headshots, half body and full body shots against different backgrounds, plus up to three outfit changes!
After the shoot you can view your photos online and then select your top ten images.
If you would like to purchase high res images or prints, these are available at an extra cost.
The 'Top Ten for Teens' photo shoot costs £150* and is available until 31 August 2017, weekdays only.
* Full payment is required at time of booking.
To book or to find out more, call 020 8309 9406!