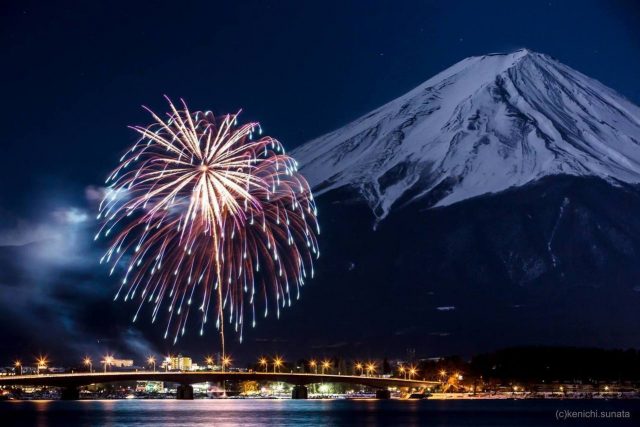 Its competition time and this time it comes with a bang!
We have 2 x Family tickets to the Chislehurst Rotary Fireworks to give away, courtesy of The Rotary Club.
All entries via @visitchis
Terms and Conditions:
For your chance to win, answer the question: Where in the World would be the ultimate place to watch a firework display?
There is no right or wrong answer.
The winner will be picked at random by The Rotary Club.
Entrants must be 18 or over.
Entries close at 8pm on 11th October, entries after this time will not be counted.
Winners will be announced by Visit Chislehurst by 7am on Saturday 13thOctober 2018.
There are two prizes – a Family ticket to the Chislehurst Rotary Fireworks on Saturday 3rdNovember 2018 – a family ticket includes 2 x adults and 3 x children.
The prize is supplied by The Rotary Club Chislehurst.
There is no entrance fee so therefore the prize is non-refundable.
All entries via Facebook – Visit Chislehurst
For safety reasons attendees must adhere to the terms and conditions of the event:
Ø NO ALCOHOL.
Ø THE PUBLIC ARE PROHIBITED FROM CARRYING FIREWORKS OR SPARKLERS INTO THE GROUNDS.
Ø VISITORS MUST OBSERVE STEWARDS SAFETY INSTRUCTIONS.
Tickets can be purchased online at : https://www.citizenticket.co.uk/event/chislehurst-rotary-fireworks/