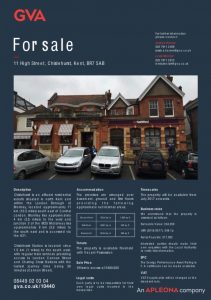 In a period of just 18 months we will have seen three banks close in Chislehurst. First HSBC closed its doors in April 2016, to be followed by NatWest on 29th June 2017 and now news that Santander is closing on 12th October. And that does not include the closure of Co-op Bank in April 2014 and Britannia (taken over by the Co-op) & Woolwich Building Societies before that that I can think of off the top of my head. The fact that these closures come as a bolt out of the blue with no apparent consultation with local representatives is particularly galling.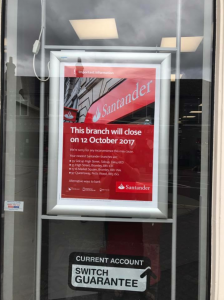 We are indebted to our MP, Bob Neill, for taking up the closure of Santander on behalf of Chislehurst residents and await the response of Santander to his latest letter with great interest. Sadly, in my own discussions with Simon Bray, Santander Divisional Managing Director, London & East Division, my overriding impression is that this is a done deal and there will be no u turn on the decision. But that does not mean we should not try. So if you feel strongly, please write to Susan Allen, Head of Retail Distribution, Santander UK plc, 2 Triton Square, Regent's Place, London NW1 3AN c.c. Simon Bray.
Santander's closure will leave us come mid October, with one remaining bank in town: Barclays. Anxious that Barclays too might be considering closure of its Chislehurst branch, I wrote to their Chief Executive and received a prompt reply from Paul Turpin, Community Banking Director, South London as follows:-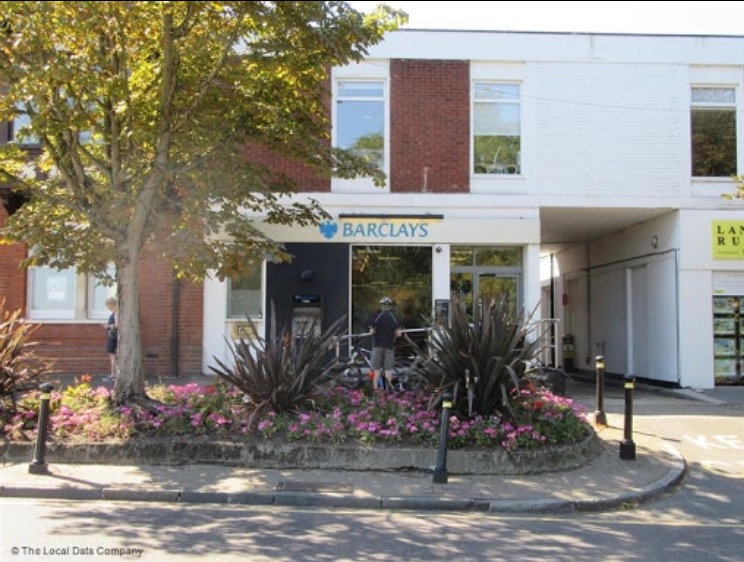 "You asked for assurance that we will not close our branch at 7 High Street Chislehurst in view of the recently announced closure of the Santander branch. I can confirm that we have no plans to make any changes at this branch and if this situation changes then I will contact you.
Clearly it is not possible to give an open ended commitment to remain open, however we do not take the decision to close any branch lightly and we remain acutely aware of the sensitivities of closing branches where we are the last in town."
Whilst this is reassuring, it is hardly a cast iron guarantee so what can we do? Santander tell us that footfall in their branch has fallen more than 20% over the last four years with customers using other alternatives including online, mobile and telephone banking as well as cash machines and Post Offices. So, I guess the simple answer to keeping Barclays is use it or lose it! Personally, I'm a huge fan of online and mobile banking for its convenience but I will make a special effort from now on to go in to the branch as often as I can. Besides I have always found the staff at Barclays Chislehurst incredibly friendly and helpful. I have also asked Barclays to consult with us prior to making any decision to close in the future. Maybe you have some ideas too?
As to what comes next after the closure of a bank branch, I took a look behind the scenes at NatWest on Thursday, 27th July (see my separate post on this) and I will try to be equally engaged when the Santander premises go on the market.
Alison Stammers
Chair, Chislehurst Town Team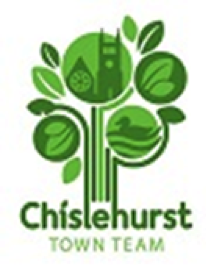 The CTT is a voluntary group that brings together Chislehurst businesses, landlords, local charities, interest groups, ward councillors and residents to focus on the vitality and betterment of Chislehurst Town Centre.