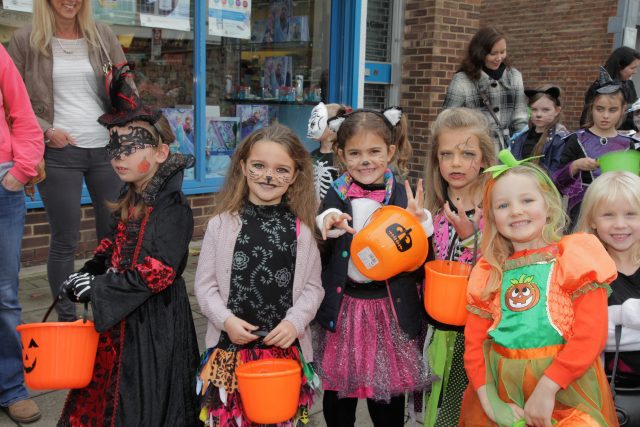 This year's Linklater & Warren Halloween Pumpkin Hunt will be one of our best yet and we cannot wait to see the weird and wonderful costumes you will create. This year there is even greater incentive to get dressed up and really go for it! We have a whole host of prizes from the businesses within the Chislehurst Business Group who are not only offering some great prizes for the children themselves but also a few treats for parents and carers too!
So, what are we looking for? Last year the streets of Chislehurst were filled with ghosts, ghouls, zombies, witches, cats, Draculas, skeletons – you name it, we had it!!! This year, we want to see you get creative – the more ghoulish the better and if you can, why not do something home-made?!
Here's the list of prizes up for grabs….
1. Cote Brasserie voucher plus a Sweet Sundae Confectionary Hamper
2. Beautiful selection of Green Owl Toys (pictured below) plus a Sweet Sundae Confectionary Hamper
3. Sweet Sundae Confectionary Hamper and a family ticket for the Chislehurst Rotary Fireworks
4. A family ticket for the Chislehurst Rotary Fireworks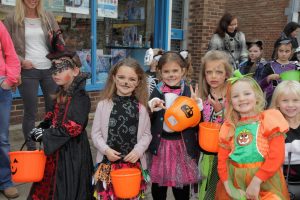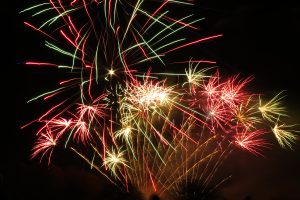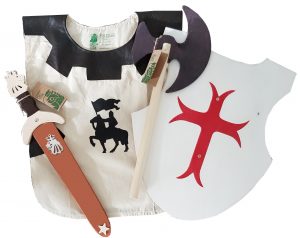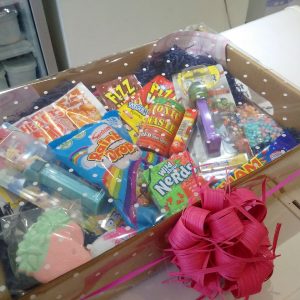 After the event, the top 10 costumes will be posted to the Visit Chislehurst Facebook page with our Facebook followers choosing the best within a limited time frame. The winner will be contacted after the event to collect their prize from our sponsors, Linklater & Warren Opticians.
We are delighted to be working with Green Owl Toys, a local Chislehurst business. Green Owl Toys specialises in wooden toys that make beautiful gifts for babies and toddlers. Each toy is made from natural wood which brings love and warmth to all who hold it. These gorgeous wooden toys are made in Europe to British standards of quality and design. They've enjoyed doing this since 2009.
The overall winner will then be entered into a competition to potentially win a Merlin Annual Pass, donated by Active International. This comeptition will be hosted by Demelza Hospice Care for Children.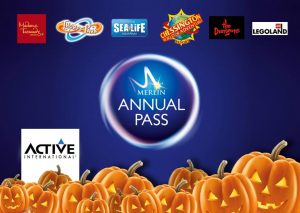 Good Luck!
With a big thank you to Active International, Cote, Green Owl Toys, Sweet Sundae and Chislehurst Rotary Club for all their support.
Terms & Conditions
You must be a registered participant to the Halloween Pumpkin Hunt in Chislehurst in order to qualify as a winner of this competition.
The winner will be announced after the closing date and given time. The picture with the most amount of LIKES / REACTIONS will be named the winner.