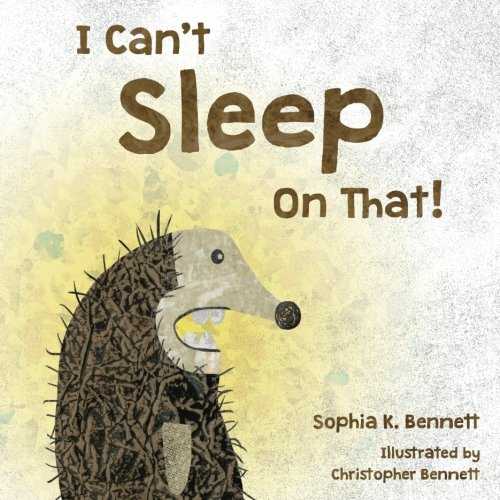 Hi Christopher 🙂 please tell us a bit about how you came up with the illustrations for the book.
I wanted to play on the nonsensical idea of something soft, comfortable and fluffy like a pillow with something the complete opposite; a hedgehog! Also hedgehogs and foxes aren't natural friends, so the idea of putting them together was also part of the plan.
Have you always wanted to illustrate a book?
It started during university when we were given book publishing projects. At that time, I was focusing more on visual communication, rather than written. With children's books, the words complement the art. Not the other way round.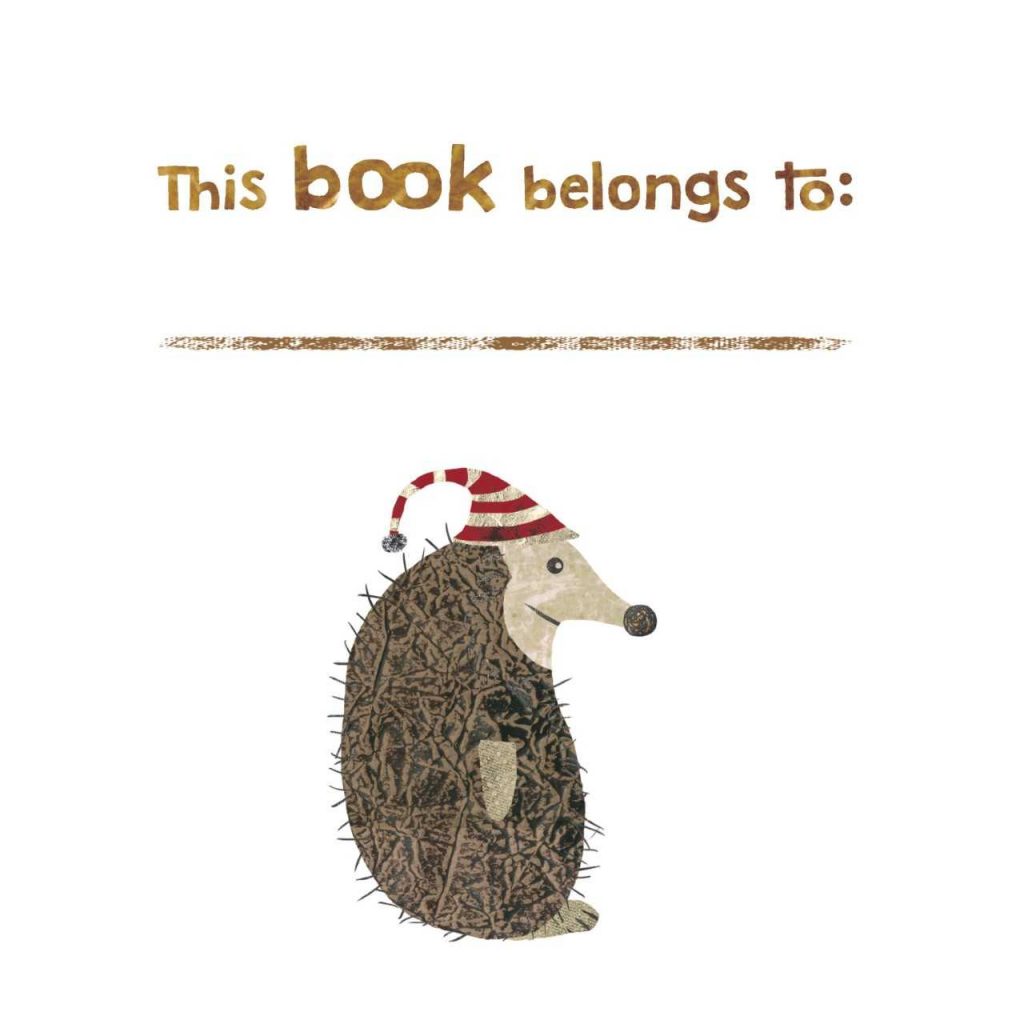 Your sister wrote the words, didn't she? Tell us about how she came up with the story.
The story came about because my nephew never likes bedtime and will come up with all sorts of excuses to put it off and it developed into a pattern which she used for the book.
You work at Wrattens part-time, has there been a warm welcome to the new book there?
Oh definitely; the managers, Maureen and Gaynor have been so supportive from before the book was even finished! I remember them flipping through the pages and saying, "I'm sold. When can you bring them in?"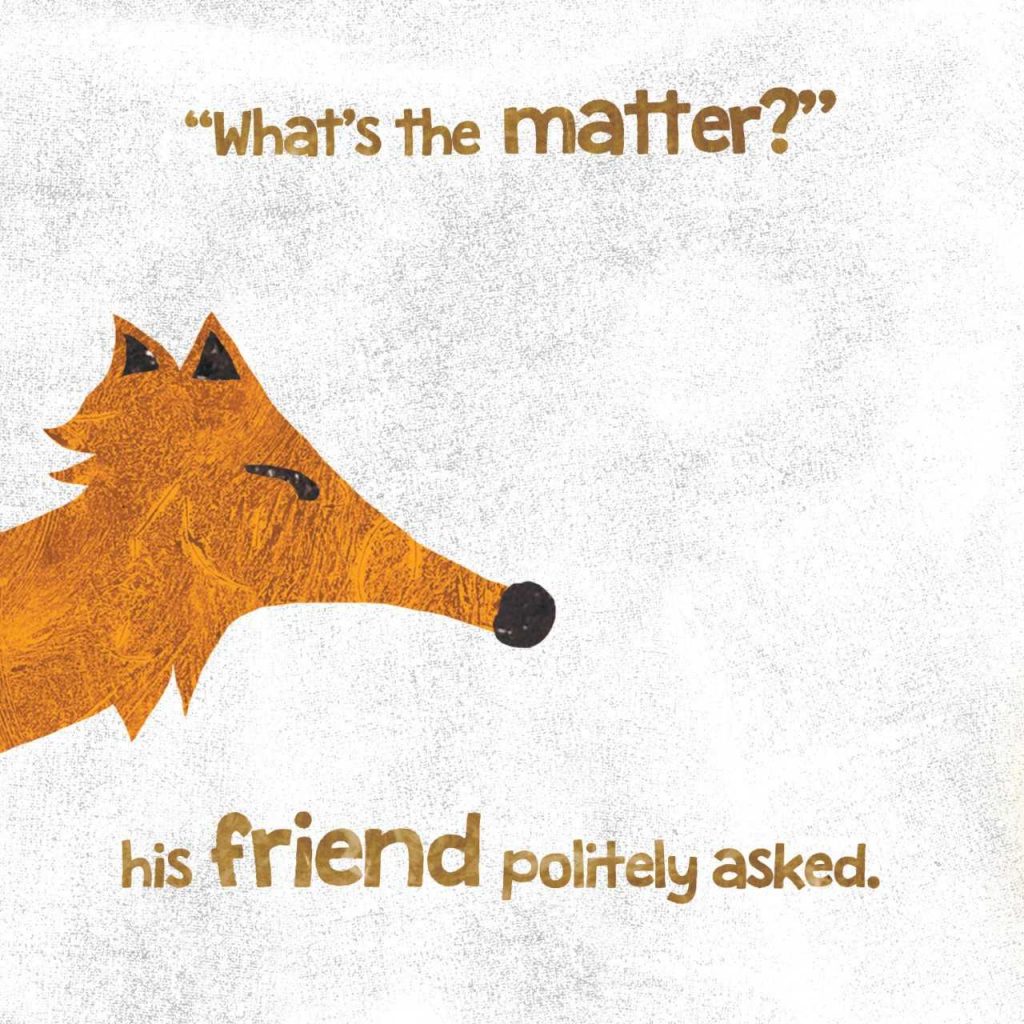 Have you got any plans to illustrate more books?
To date, Sophia is already coming up with the idea for book two in the series! As for my own personal work, yes. I am definitely working on my own books in the meantime.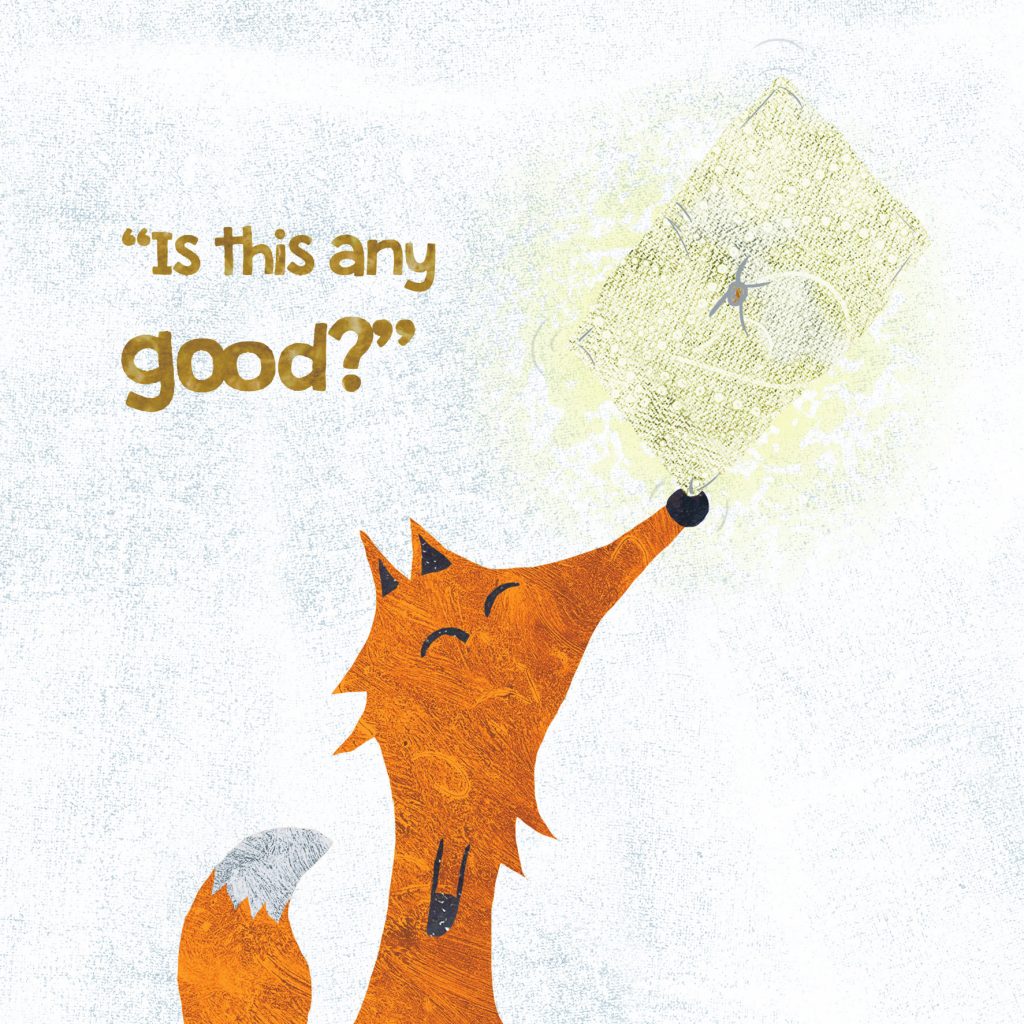 How did you publish the book?
The book was self published onto Amazon.com but since we had to do it all ourselves, there were lots of technical details that needed to be sorted before it went live. Being an independent publisher is definitely hard work and we are looking at potentially finding publishers who would be interested in the book.
Do you have any favourite places in Chislehurst?
Yes, the Chislehurst Bears are my favourite!
Have you got any tips or advice for other budding authors or illustrators who hope to publish their own book one day?
I would say, know your skills and choose an audience. But the most important thing before taking action is research. Always research and research everything.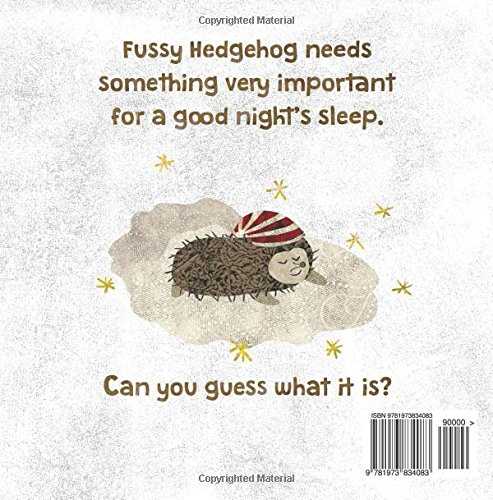 You can find out more about Christopher's fab designs here: StagPrints
And if you're next in Wratten's Cafe, say hello and see if they have any copies left!