Local Coach, Steve Chamberlain is delighted to launch his new book 'On Purpose' – which is now available for sale.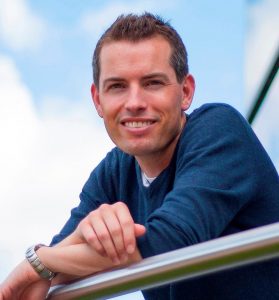 You may have seen Steve's name pop up through his fabulous Mindfulness Workshops that he runs at Deva Yoga studio or even have had the benefit of attending one or working with him on your own personal journey. Steve's passion has now been transferred to print.
The book takes you on a journey from uncovering your values (who you are), to your purpose (what you're here to do), before giving you the tools to make this your reality. You can find out more at www.stevechamberlain.co.uk/onpurpose. To mark the launch, the book is half price (just £4.99) until midnight on 25 June so get your copy today!