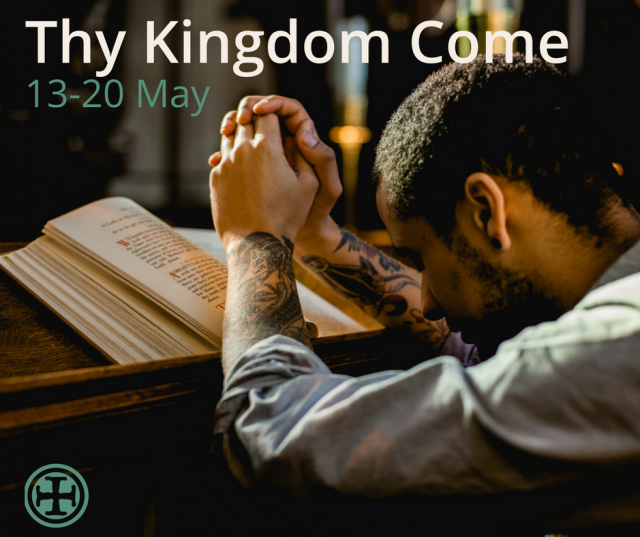 At
Christ Church Chislehurst
we have a mission statement of 'discovering a life of wholeness and purpose in Jesus Christ'. We are committed to helping people find health in body, mind and spirit and seek ways to engage with people in practical ways to promote well-being.
This is what we have put through the doors to some of our neighbours:
During this week of 10-20th May we at Christ Church will be spending a week of prayer in our church building. Anyone is welcome to join us during the week to pray.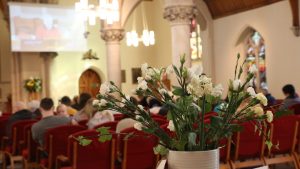 We believe that God hears our prayers and that prayer often makes a huge difference to the circumstances we face in life. Sometimes difficult situations do not change but we are given peace or strength to deal with them in a new way. Sometimes the situation changes quite dramatically following prayer.
From Monday to Saturday the church will be open from 6.30am – 9pm for anyone to come and pray quietly in our prayer space. We are on Lubbock Road, Chislehurst, BR7 5JJ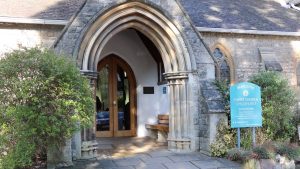 If you have any prayer requests that you would like us to address during the week please let us know.
There are 2 ways you can do this:
2. Text a message to our prayer phone: 07864 079969