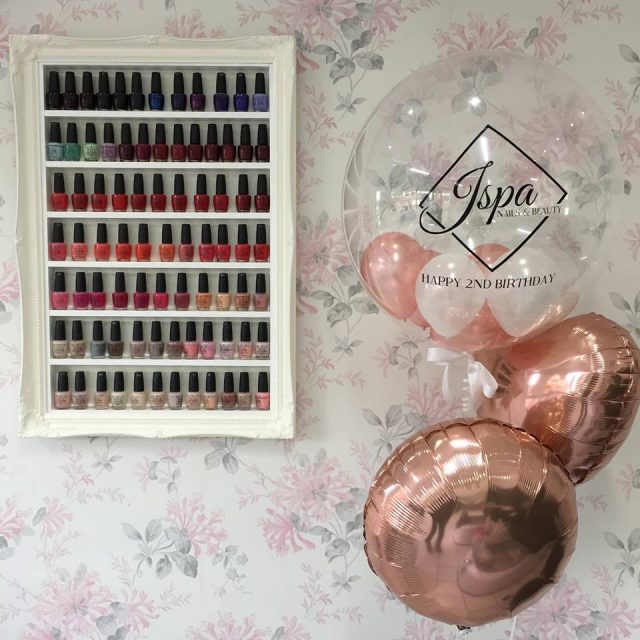 We spoke to Rachel Almeida, local Chislehurst resident and lucky winner of our monthly Chis Business Competition, on her prize; the CACI Facial at Jspa.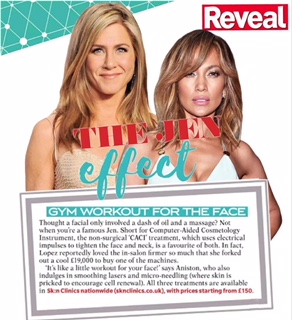 Q: Had you heard of Jspa before the competition? What were your first impressions?
I'd driven past it but hadn't be in before. It was very bright and welcoming and i received a very warm welcome when I went in.
Q: How did you feel when you heard you'd won the competition for a free CACI facial?
I was thrilled. I never seem to win anything, I'm a big fan of facials and beauty treatments but as I'd just had my twins, I hadn't planned on having any for a while.
Q: Did you enjoy the treatment? (I know it's more results based than pampering!)
I did enjoy the treatment. Although not a pampering facial, it was really relaxing and felt quite decadent. I was also very pleasantly surprised by the results and that you could genuinely seem the difference after the treatment.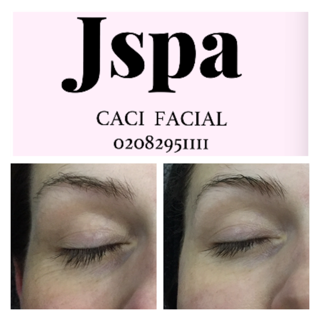 Q: Did Jenni explain everything about the CACI and what to expect?
The therapist explained CACI thoroughly and how the different elements worked and what a full treatment plan would consist of.
Q: What results did you see? Was there an improvement in your skin?
I could see that my wrinkles and fine lines were much less noticeable. My skin looked less tired and overall I a looked refreshed and less tired. My face felt plumper as well. I can see that a course of treatment would make some significant improvements.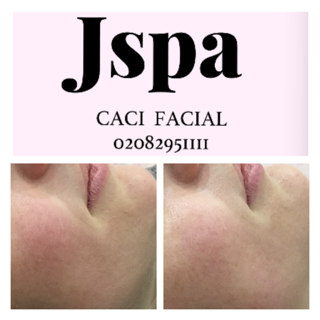 Q: Would you recommend Jspa and the facial treatments?
Yes, I would. The staff were lovely and I was impressed with the facial.
Q: And finally, what was your favourite thing about the whole experience?
The spa were very relaxed about me bringing my babies with me, very accommodating and the treatment was extremely relaxing – just what a tired mum of newborns needed!