If you want to be relaxing in your dream garden next summer, now is the time to start turning that vision into a reality. Working with an expert can help make the garden transformation process seamless, from initial consultation right through to the final build, and with a team of experienced designers on hand to guide you through every step, the whole process can be stress-free and completed in a much shorter timeframe than if you were to attempt the overhaul yourself.
We spoke with the team at Garden Aspect – Chislehurst's bespoke garden design and landscaping experts – who explained the six steps of the garden design process, so that you can book your garden transformation with confidence…
1 Book your appointment
The first step to your dream garden is to book an appointment with a member of our friendly and professional team. To do this, please call 020 4537 3083, email hello@gardenaspect.co.uk or pop into our showroom (57 Chislehurst High Street), and we'll book in a convenient time for a designer to meet you at your home.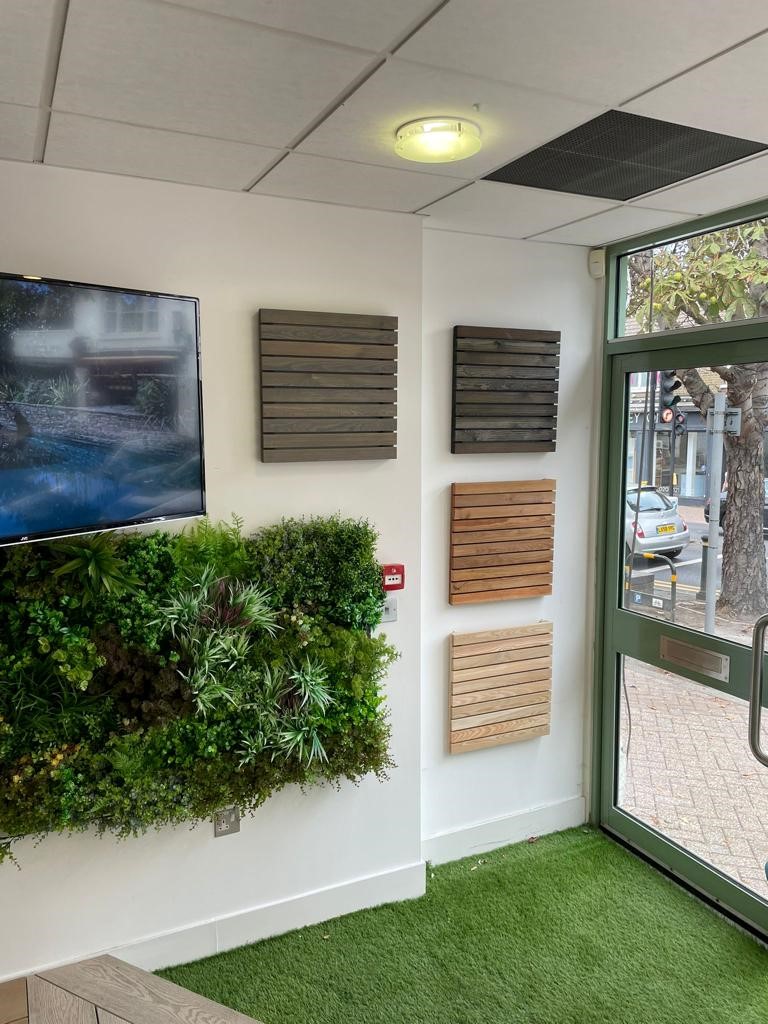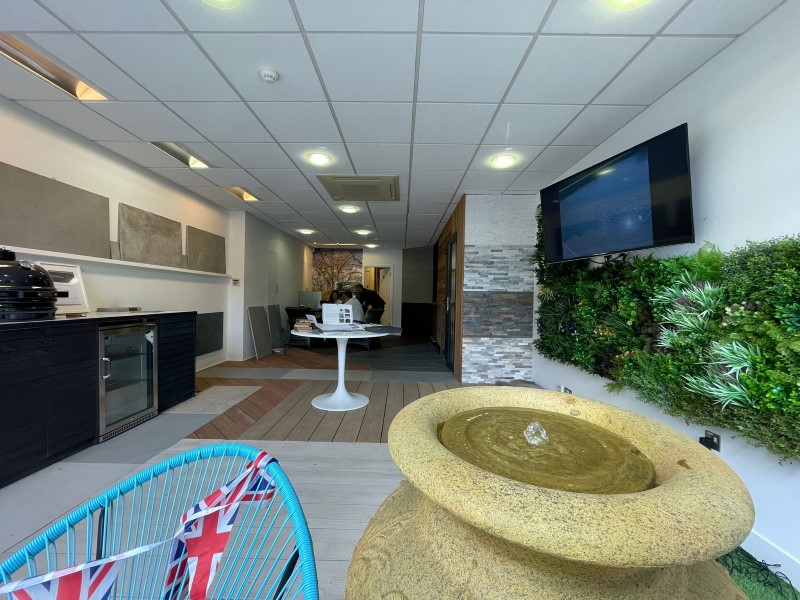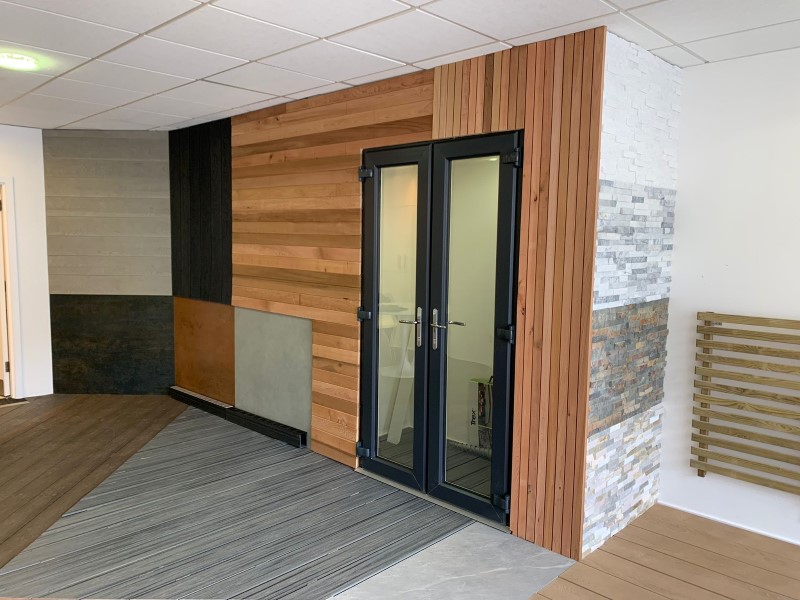 Our Chislehurst showroom
2 On-site consultation
You'll need to allow up to two hours for this initial on-site consultation, during which time our design expert will assess and survey the outside space, take numerous measurements, photos and videos, and take the time to discuss and understand your vision and aspirations. As well as talking through your needs and expectations, our designer will also be able to address the practical elements of the build, including issues such as irrigation, lighting, fencing, paving and decking. We will also take into consideration the amount of time you will have to maintain your new outside space going forwards, to ensure we offer the best design to suit your lifestyle. At this stage, we will discuss budget and timeframe requirements – both key factors in the design process.
3 Planning and crafting
Following your on-site consultation, we will take your vision to craft your bespoke dream garden. We utilise state-of-the-art technology to create both 2D and 3D garden plans, to enable you to fully visualise the concepts we produce.
4 Design presentation
We will book you in for a garden design presentation at our showroom, during which time we'll reveal your bespoke design, including lighting and planting plans, and will confirm with you the finer details, to fine tune the design so it's as accurate as possible. In the showroom, you'll also have the opportunity to explore and consider sample materials, including decking, paving and lighting options.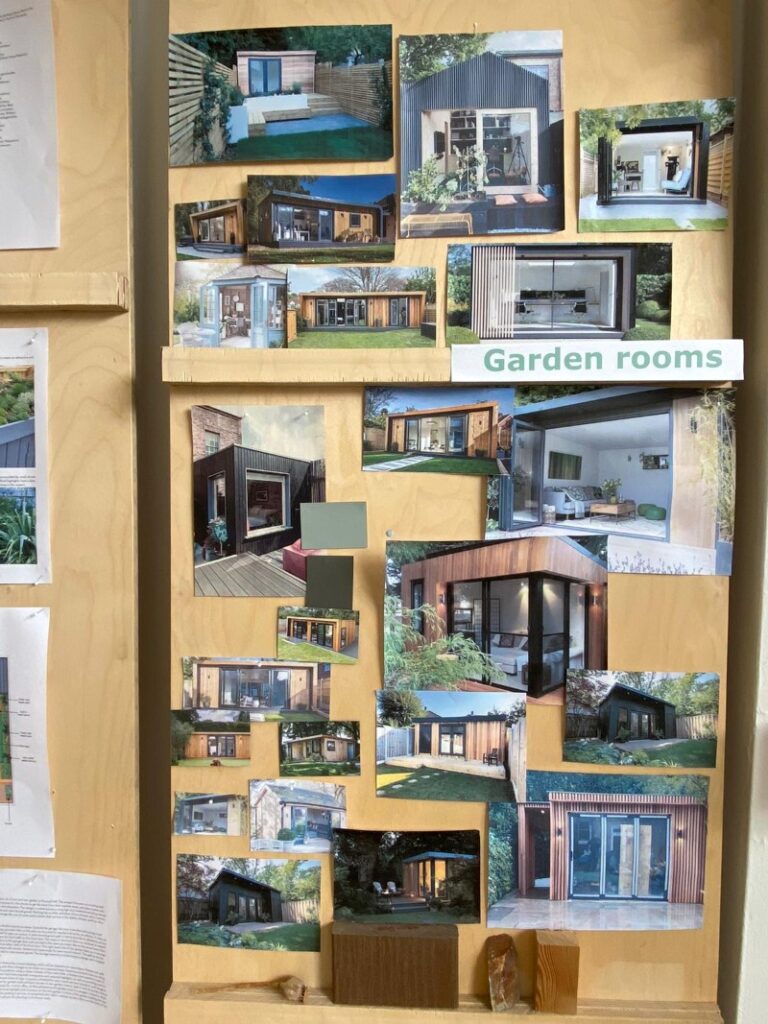 3D garden designs plans and mood boards
5 Finalising details
Once your bespoke design has been confirmed, we will finalise the practical details, which includes signing all paperwork, calculating your final investment, confirming payment terms and booking the start date of your transformation.
6 The build
The final step entails handing the finalised design plans across to our build team, who you will meet during a project management visit to discuss everything related to your build, including scheduling and deliveries. Our designers and team will be on hand at every step of the build, to ensure you feel confident during your garden transformation.
To ensure your dream garden is a reality in time for summer 2023, please book an appointment with Garden Aspect today: call Garden Aspect on 020 4537 3083, email hello@gardenaspect.co.uk, or pop into the high street showroom (57 Chislehurst High Street, Chislehurst, BR7 5AF). Garden Aspect also has a showroom in Belsize Park.