Here at Chislehurst Healthcare, we provide a range of healthcare services within Chislehurst itself and surrounding areas. One of those services is something called Supported Living.

What Is Supported Living
Supported living is a service specifically designed to help people with a very wide and varying range of challenges and it does so while allowing them to retain their independence within their own homes. Those receiving supported living services will generally have their own tenancy, being responsible for their own bills as well as things such as cost of living i.e. groceries, clothing etc.
Supported living however, offers that vital range of support, both physically and emotional, allowing them to lead a completely fulfilled life.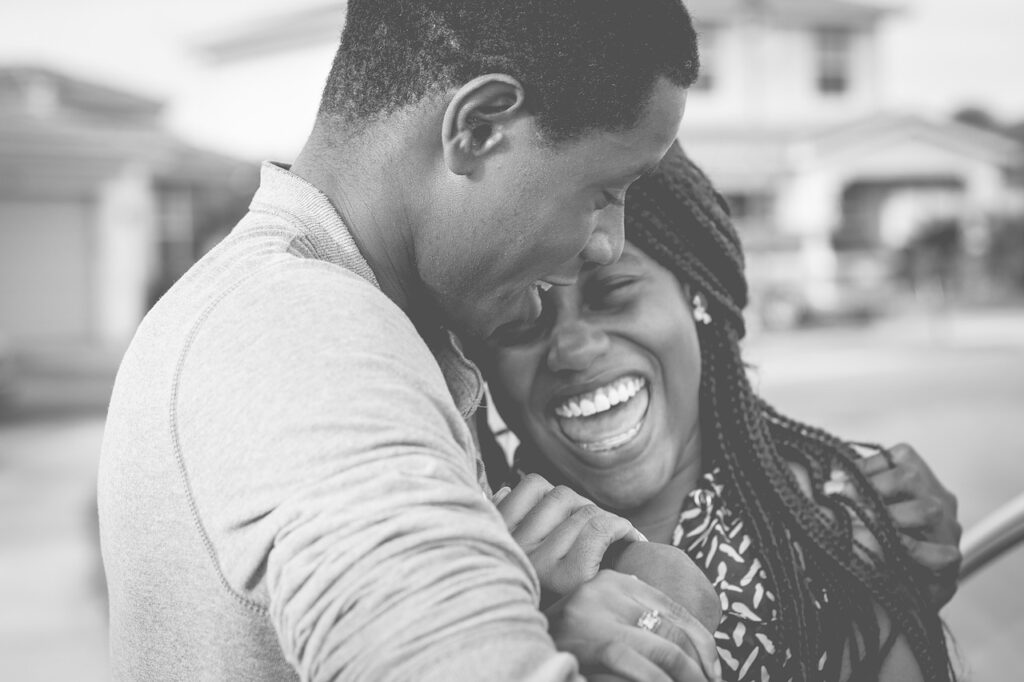 What Are The Benefits Of Supported Living?
There are numerous benefits to utilising supported living services. These include:
1. Live In Your Own Home – one of the main benefits of a supported living service is having a home that's tailored to your needs and adapted to your specific lifestyle. Here at Chislehurst Healthcare, a private healthcare service in Chislehurst, we work closely with local property companies to provide not just housing but the right type of housing to meet your needs while allowing that independent living. From assistive technology to automatic doors, we can ensure your home works for you.
2.Tailored To Support For Your Needs – with our supported living services in Kent & South East London borders , you'll enjoy your own privacy and independence while enjoying the peace of mind that you have access to expert care and support 24/7. It's our aim to help you live independently but we're here when you need us, whether that's for specialist care or to help you develop new skills and meet new people.
3. Greater Independence – unlike the likes of residential care, supported living allows for much greater independence, giving you the opportunity to feel independent, responsible and well supported throughout. We can even help teach you valuable life skills such as bill management and house-husbandry that's within your capabilities, so you can enjoy your own space and have somewhere that you call your own home.
Contact Chislehurst Healthcare
Here at Chislehurst Healthcare, we make it our priority to provide you with the very best supported living solutions for you. We tailor our services to your wants and needs, providing you with a service that feels like a partner in your journey to an independent lifestyle.
If you have any questions regarding supported living services, regardless of whether you would like them provided in your own home or in a suitable accommodation, please don't hesitate to contact us at Chislehurst Healthcare today. Our quintessentially British services are here to provide you with a level of service like no other, simply contact us today via info@chislehursthealthcare.co.uk or call 0800 689 4171. Better yet, keep your eyes peeled for our new HQ opening up on Chislehurst High Street this coming winter season.
For more information on Chislehurst Healthcare and the services they provide, simply visit chislehursthealthcare.co.uk