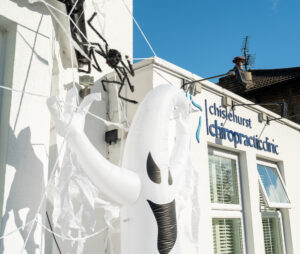 It began with a drizzle, but by the time the first witch arrived to get her map stamped the storm clouds had cleared and the sun came out in BR7 for the start of the Chislehurst Chiropractic Clinic Pumpkin Hunt.    There were Witches, Ghosts, Devils, Unicorns, Bats, Bees, Skeletons, Dinosaurs and Pumpkins roaming the streets picking up treats and getting their maps stamped.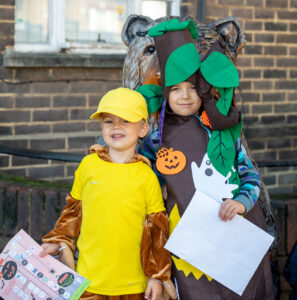 The Library had crafts, Garden Aspect had seeds, Chislehurst Commons had a bug Hunt, Annabel's had sweets and oh, lets talk about Chislehurst Chiropractic Clinic what a display all the way through of Halloween delights!  The staff love to dress to impress, and they didn't fail.  Fully inflated, and lucky they didn't take off, they were full of fun and ready to entertain all who entered.
The High Street was full of colour and smiles in the sunshine, goodie bags were full to the brim and little faces were happy.  A huge thank you to all the businesses who took part.
Thank you to the Chislehurst Chiropractic Clinic for sponsoring the event, the money raised will go to Demelza, who provide Extraordinary Care for Extraordinary Children facing serious or life-limiting conditions.
Thank you also to Clare Herriot Media for the photography.
Thank you to all of the volunteers on the day, who gave their time to help out.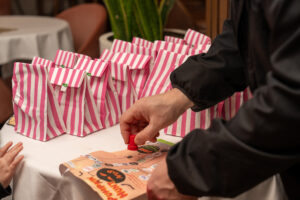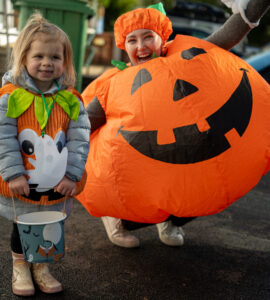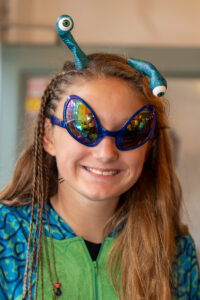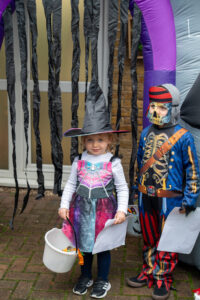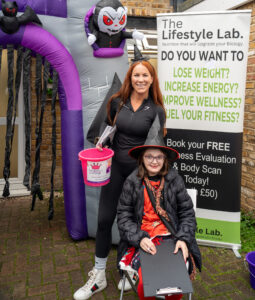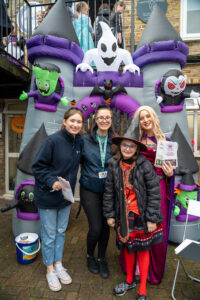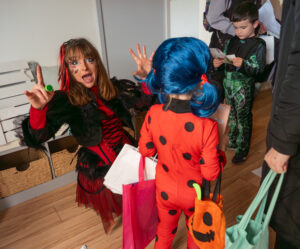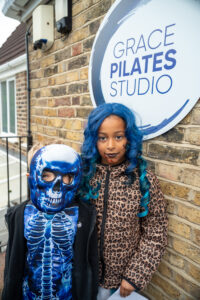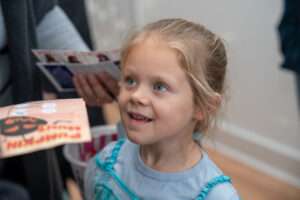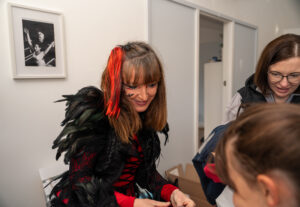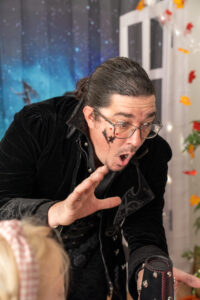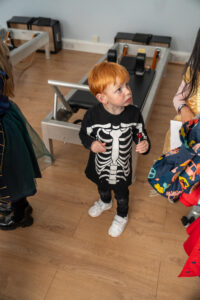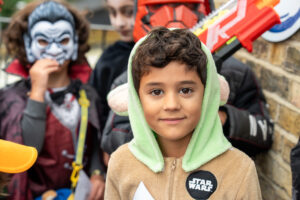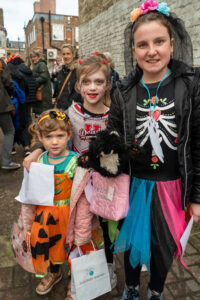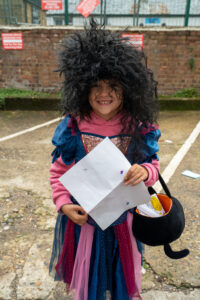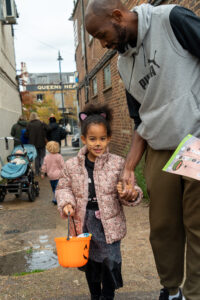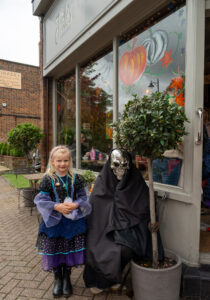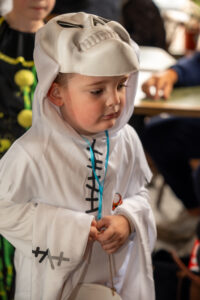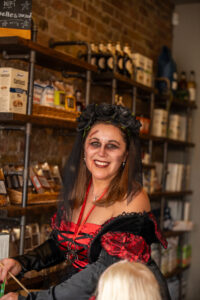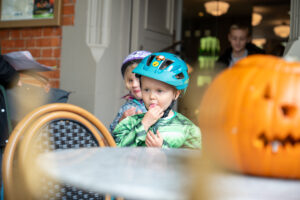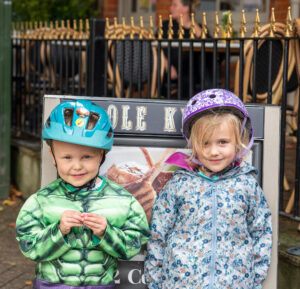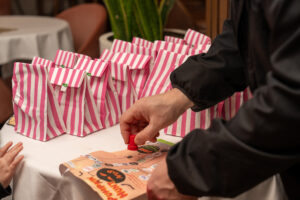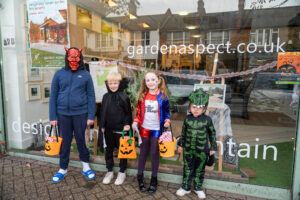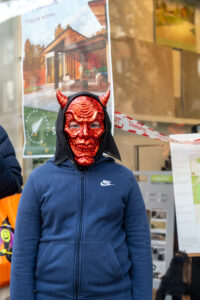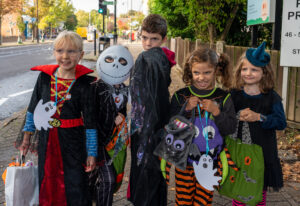 T