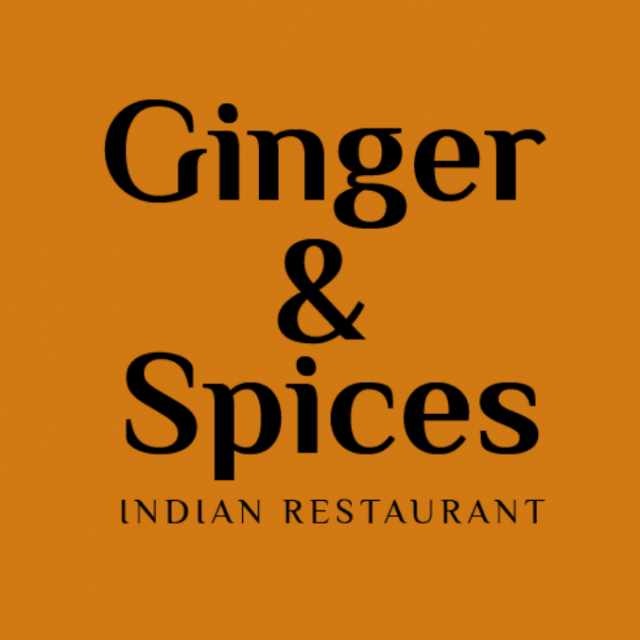 Dear Customers and Local Residents,
The Thyme has been open for two years. We love Chislehurst and despite the difficult few months we have had, we would love to continue serving amazing food to our customers.
Unfortunately, introducing the new Covid-19 safety measures into our small restaurant would mean minimal space for seated guests. As an alternative, we would have loved to offer takeaway Italian cuisine to all our wonderful customers; however, we feel the quality of the food will not be the same if delivered. We do not want to compromise on our quality cuisine, so have decided not to offer this service.
Instead, rather than close our restaurant, our love of Chislehurst has inspired us to launch a new venture so we can continue servicing delicious food. Born from our collective passion, knowledge and background in Indian cuisine, from Wednesday 24th June we will be launching our new Indian takeaway service. Ginger & Spices will be based at The Thyme and serve authentic, fresh and tasty Indian cuisine for collection of delivery. 


We would love you to try our new Indian food, so we will be offering 30% off all orders until the 7th July. Order from a wide selection of your favourite Indian food to taste for yourself how delicious our food is!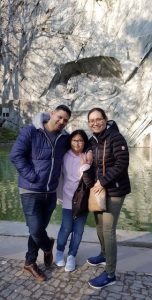 I look forward to hearing from you and my family and I hope you are all safe and well.
Krishna Kuwar.
Ginger & Spices opens on WEDNESDAY 24TH JUNE – The Menu for Ginger & Spices here.