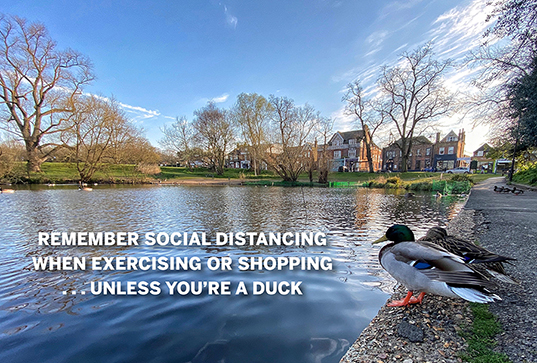 We started our design business back in 1992.
We love working with local businesses, specialising in branding, designing everything businesses may need from brochures and websites to flyers and business cards.
That was until the coronavirus hit!
Businesses suddenly didn't have the need for the usual design work to communicate info about a product or service. But the community did. There was an urgent need for social media posts, posters and leaflets to be designed to communicate what and what not to do and how to help and volunteer. Mary & Mick Design sprung into action.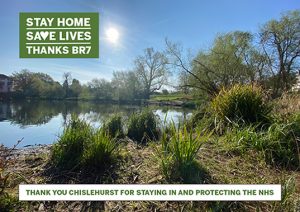 The first posters we produced needed to be clear and easy to read. We also needed to attract attention so we used Mick's photos of Prickend Pond as a background.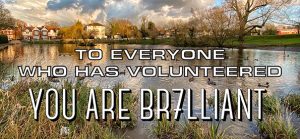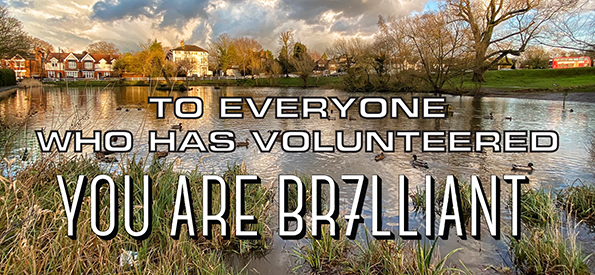 Chislehurst was inundated with volunteers so we wanted to tell everyone they were BR7LLIANT! This is used as a header on the Chislehurst Community Support Facebook page.
The social distancing guidelines were being fed through from the Government so we used Mick's photos of the ducks and geese on the pond to communicate the message.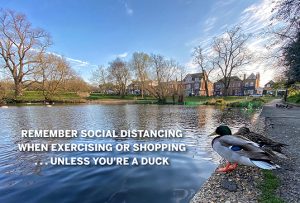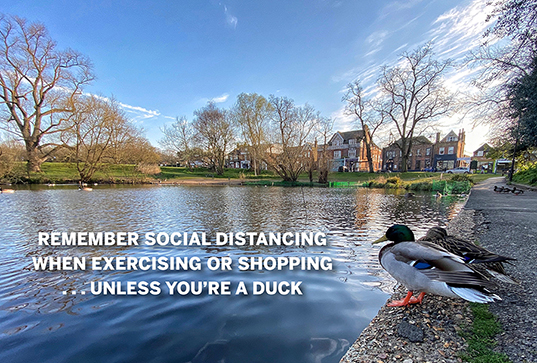 The message did get through so Mick started taking photos of the empty streets and we used them to create social media posts to thank people. These are being posted most days.
We couldn't leave out the lovely Chislehurst sign on the common to convey the message.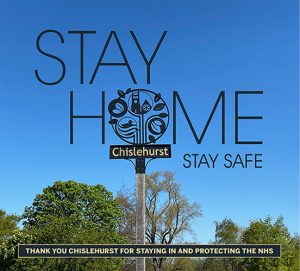 It has felt good to be able to use our design skills to communicate essential messages throughout this strange time and we are happy to have done our bit.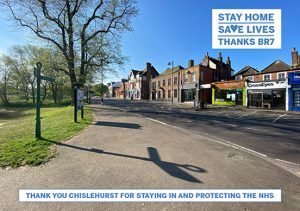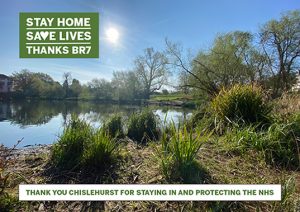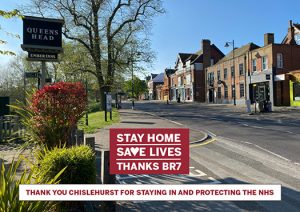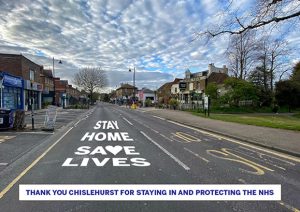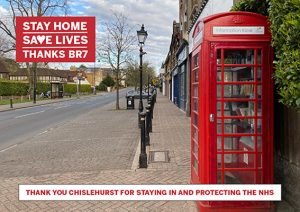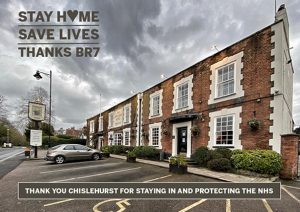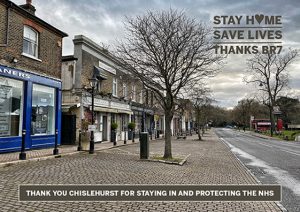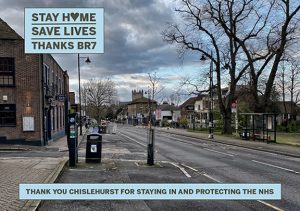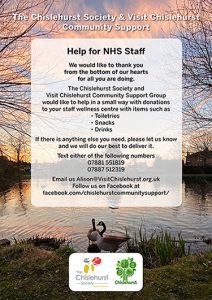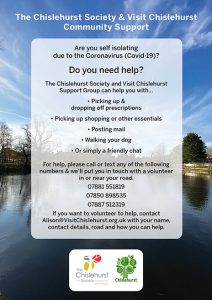 Contact Mary and Mick Design here