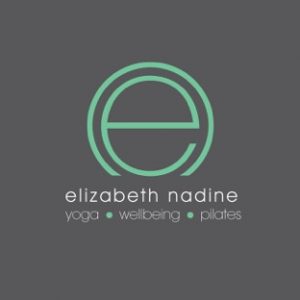 Elizabeth has been teaching for over 9 years and is trained in Pilates, Pre & Post Natal Pilates, Vinyasa Yoga (dynamic & flowing) (with Katy Appleton) and Hatha Yoga with the renowned British Wheel of Yoga (the highest level of yoga teacher training currently available in the UK). Elizabeth offers a whole range of classes including Pilates, Men's Pilates, Dynamic Yoga, Hatha Yoga, Yoga & Pilates Fusion, Pre & Post Natal Pilates, Mother & Baby Pilates, as well as private tuition and corporate wellbeing programs in Chislehurst and the surrounding areas.
Elizabeth has a unique style of teaching that encompasses all of her vast training, knowledge and experience so you know that you are in safe hands yet are challenged adequately to ensure that you continue to progress and improve. Elizabeth believes that your body needs to challenged in order to change and her classes reflect this methodology. From beginners to advanced, she is able to tailor the class to suit everyone's needs. Her teaching style is fun, friendly, challenging and enthusiastic with strong emphasis on correct alignment of the body and technique so that you get the most from every class or private lesson.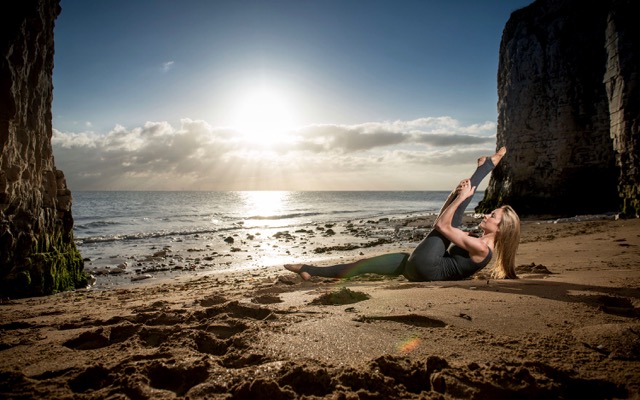 Elizabeth fell in love with both Pilates and Yoga when it helped her tremendously in dealing with her pressurised job in the City, on both a physical and mental level – improving her total wellbeing. Elizabeth is so passionate about the benefits of Pilates and Yoga and helping people achieve optimum wellbeing on a physical and mental level, that she resigned from her career as a lawyer to put all of her energy into helping others through her Pilates and Yoga knowledge and to be the best teacher that she can.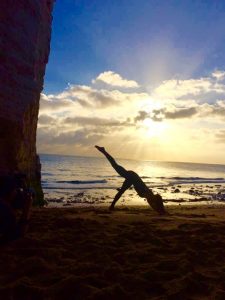 If you would like to see how Elizabeth can help you, she can be contacted on info@elizabethnadine.com and 07980 305276 and can be followed on Facebook – and Instagram
June 26 @ 11:00 am

-

4:00 pm

September 4 @ 10:00 am

-

4:00 pm

November 6 @ 5:00 pm

-

8:00 pm