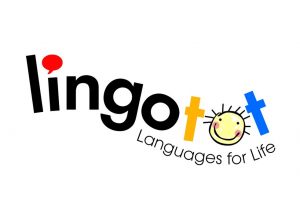 Have you thought about introducing your child to a second language? Lingotot Bexley run Monday morning classes in Chislehurst in French and Spanish and would love you to come along for a FREE taster to check us out!
Language Learning Made Fun! Lingotot is proud to teach our multi award-winning language classes to thousands of children each and every week in the community, in primary schools and nurseries.
Classes are interactive and fun, yet based on sound educational research. Learning is through songs, stories, games, drama and play. Children have so much fun they don't realise they are learning!
We aim to speak 100% in the foreign language but our skills and expertise ensure everyone understands. Following our carefully tried and tested methodology, you and your child could leave the very first class responding to the new language.
Research suggests that children who know two languages can gain an academic and social advantage over those who speak only one. Children have an amazing ability to learn language and this happens best when it is interactive, engaging and child-centered. Come along to one of our classes to see natural language learning in practice!
Lingotot Bexley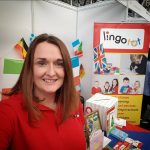 The Lingotot Bexley franchise was founded in late 2017 by Sarah Canavan. Bexley-based Sarah is mum to daughter Freya (5) and son Xander (3) and has had a passion for languages since a very early age.
She studied French and German Interpreting and Translating at degree, and then took a Masters in Translation and Technology. Thereafter she worked at an American Investment Bank for a number of years, managing the relationships with 80 Benelux clients and using her languages on a daily basis.
Then along came the children and priorities changed, and she discovered Lingotot. She worked as a tutor and Operations Manager for Lingotot Belvedere for 18 months, before making her own investment recently and launching Lingotot Bexley.
Sarah is very passionate about community involvement and has recently launched Lingotot Generations, where parent-child classes are based in a residential care home. Residents can join in and enjoy some companionship as well as learn a new language, which is proven to help delay the onset of Alzheimers.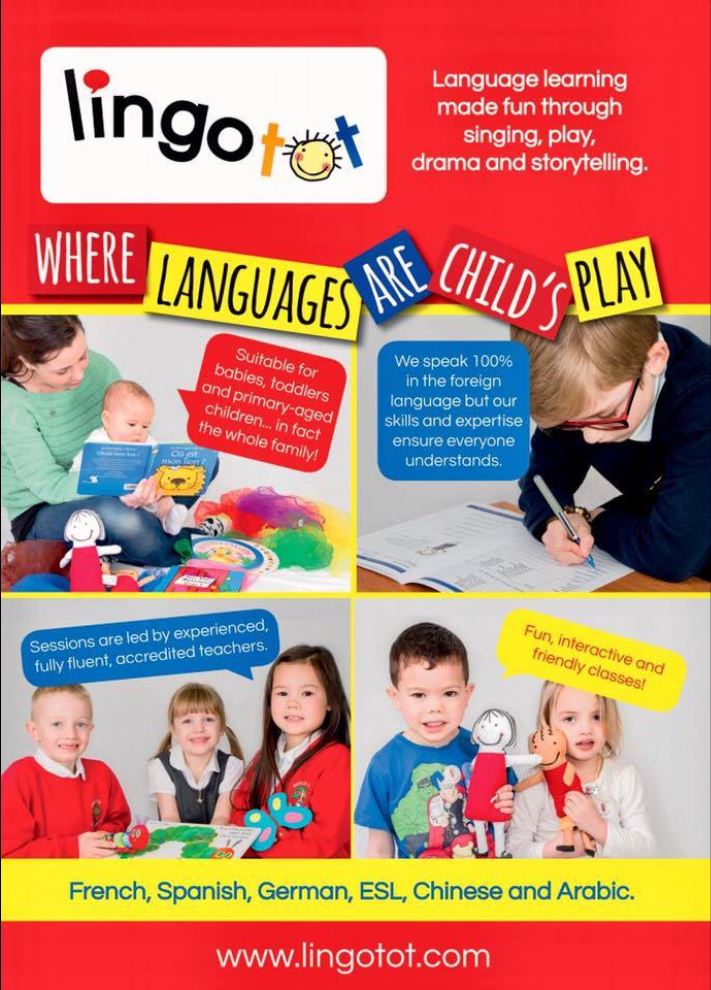 There are no upcoming events at this time.