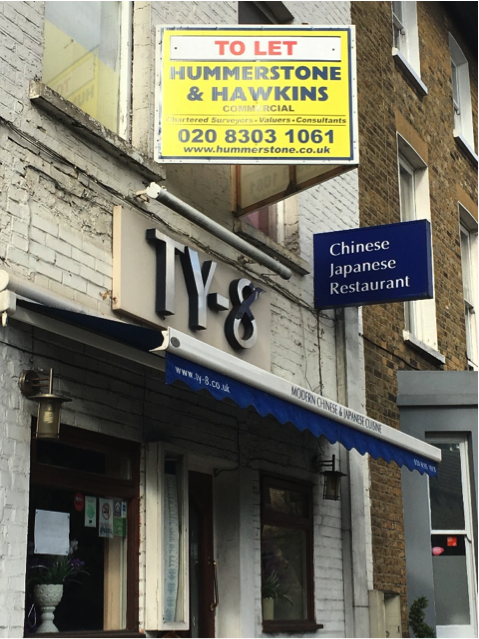 We thought you would like to be the first to know that a new restaurant is coming to town!
We received a hot tip from a local resident that Ty8 which closed down a few months ago will be replaced by "The Thyme".
We have emailed the company to find out more and hope they will choose to join us at Visit Chislehurst – helping to fund our Christmas Lights, local events and this website. If you wish to join the Chislehurst Business Group, please find out more here.
The Thyme already has a web landing page set up but with no details on opening dates, menu or similar. It simply says "The Thyme – Cucina Italiana".
The detectives at Visit Chis think we have another Italian restaurant coming to town. We wish any new venture in town the very best of luck…!